Welcome to West Marin – Beach Commmunities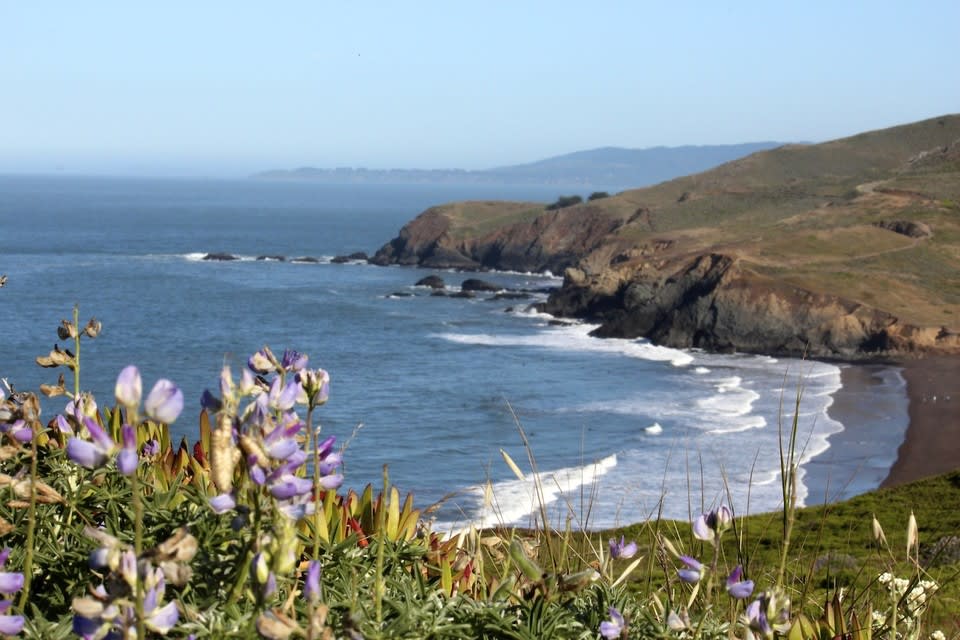 West Marin's small, tranquil towns offer total escape only 35 miles north of San Francisco. Each with their own personality, the communities of Point Reyes Station, Olema, Stinson Beach, Bolinas, Tomales, Dillon Beach, and Inverness make up the West Marin area. Stinson Beach and Point Reyes Station have the largest downtown areas with shops, restaurants, and markets. These communities offer incredible access to Tomales Bay and the Pacific Ocean. West Marin is also a hiker and biker's paradise as the largest rural region in Marin County. These communities are small but tightknit, aided by rich histories and local pride.
Schools:
The Shoreline Unified School District operates the Inverness School for grades TK-1 and the West Marin School for grades 2-8 in Point Reyes Station. The SUSD also runs the Bodega Bay Elementary School for students K-5 in Bodega Bay and Tomales Elementary School for K-8 in Tomales. The only high school in the district is Tomales High, a small high school offering sports and arts programs. Many students in the West Marin area also go to either Archie Williams High School or Tamalpais High School.
The Lagunitas School District operates two schools: Lagunitas Elementary and San Geronimo Valley Elementary. Lagunitas Elementary has a K-5 Montessori program and San Geronimo Valley Elementary has a K-6 open classroom program.
Links: