Welcome to Novato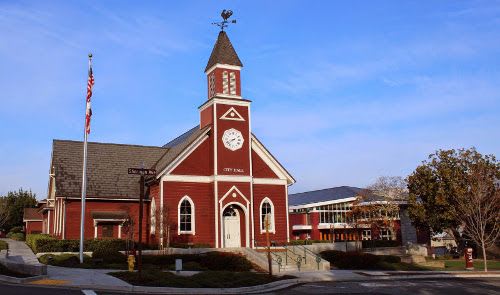 Novato is the northernmost city in Marin, located about 30 miles north of San Francisco. It is one of the larger cities in the county, home to many smaller neighborhoods and a bustling downtown area. Novato's thousands of acres of open space make it a hiker and biker's paradise. Also located in Novato is the historically designated Hamilton Air Force Base, now converted into office spaces for local businesses. Hamilton is just one example of the history that is steeped in this community. With easy access to Highway 101 and the newly opened SMART Train going into downtown San Rafael, the commute to southern Marin and San Francisco is easier than ever.
Schools:
The Novato Unified School District (NUSD) has two public high schools: San Marin High School and Novato High School. Both offer arts, sports, and rigorous academic programs. Novato High School also hosts the Marin School of the Arts, a specialized program within the school that provides intensive arts training for around 500 students. The NUSD also runs the Nova Education Center, which offers an independent study education model for K-12.
The district has eight public elementary schools that feed into three middle schools: San Jose Intermediate, Sinaloa Middle School, and Hamilton School. The NUSD also hosts the Novato Charter School, a public Waldorf charter school that is application-based and runs K-8.
Novato has three private faith-based schools: Marin Christian Academy, Our Lady of Loretto School, and North Bay Christian Academy. Our Lady of Loretto and Marin Christian Academy are K-8 while North Bay Christian Academy runs K-12.
Links: