Welcome to Larkspur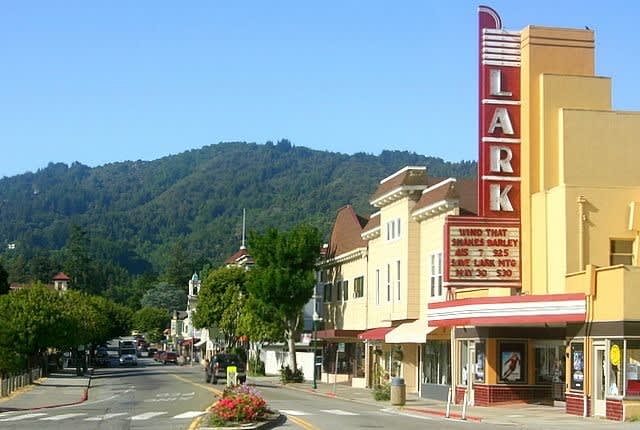 Larkspur, with a population of around 13,000 people, is one of the most quaint and historic towns in Marin. It boasts a vibrant downtown with great boutiques, restaurants, and its own independent movie theater, the Lark. Residents regularly enjoy the proximity to the beautiful outdoors, and biking and hiking are very popular on the weekends. Larkspur has some of the best parks in Marin, with the unspoiled Madrone Canyon that has beautiful paths going up Mt. Tamalpais. The Marin Country Mart, located in Larkspur Landing across from the ferry building, has many fun activities on the weekend. Fantastic restaurants attract many Marin residents throughout the year. In July, there is the annual Corte Madera - Larkspur Fourth of July Festival and Parade on Magnolia Avenue. Larkspur's great schools, fun downtown area, beautiful weather, activities, and easy commute make it an amazing place to live.
Schools:
Larkspur is part of the Larkspur-Corte Madera School District, and its students can attend Neil Cummins Elementary/or the Cove School, and Hall Middle School, for their elementary and middle school education.
Redwood High School is a California Distinguished School for grades 9-12. The school offers many honors and AP classes as well as a wonderful arts program. The sports teams all perform well at the state level, playing other large high schools from around California. Redwood is in the Tamalpais Union School District and serves students in Ross, Kentfield, Larkspur, Corte Madera, Greenbrae, Belvedere, and Tiburon.
Links: