Next Level Concierge.
Frequently Asked Questions for Clients
Clients who understand the value of working with professionals and the risks inherent with unlicensed and uninsured contractors will benefit from our program that is consistent with our unparalleled brand. We can provide:

• Design curated improvements and staging with no cash outlay.
• Targeted and engineered to

o Minimize your scope of work,
o Enhance your return on investment
o Speed the sale of your home
• Provide protection
o Satisfaction Guaranteed
o Insured and licensed vendors

• Widest range of scope of work including

o Staging & cosmetic renovations
o Structural repairs and improvements
o Moving, packing, cleaning, and decluttering
o Inspections and Reports
o Stays at luxury hotels during construction
Is there any price limitations?
No. These services can be offered to homeowner clients at all price points. The scope of work also has no arbitrary price limitations. It just needs to be within the expected equity value and make sense as a way to expedite the sale and enhance the selling price.
Which properties don't qualify for this program?
This is not available for (a) spec properties or developments, (b) properties that are currently in foreclosure, (c) properties owned by sellers currently in bankruptcy, (d) properties with insufficient equity.
How do I take advantage of this program?

1. List your property with a Golden Gate Sotheby's International Realty agent.
2. They will submit the request and connect within 1 business day with a concierge who will discuss: (budget, time frame, scope, and preferred vendors.
3. A Designer will schedule a walkthrough with you and your agent to determine the best scope of work.
4. The Designer will obtain bids from and create a proposal for you and your agent to review and approve.
5. The program is designed to expedite your sale by doing cost-effective home modifications and quality staging with no cash until the end of the listing term or another term specific to your property and scope of work.
What does the program cost?
The cost of the program varies according to the services provided. Other programs may tout free pricing while taking kickbacks or providing inflated base bids from contractors.
Our partner, Zoomcasa seeks to minimize the cost of the vendors and provide competitive bundled pricing in line with the market and based on the availability of contractors. The total fee provided include the added program benefits -

1. Providing the cash up-front for work - see payment coverage details
2. Contract Administration
3. Insured and Licensed Vendors
4. Satisfaction Guaranteed
5. Freeing your agent to focus on marketing your property
What is the timeline for the process?
Typically, a Designer can visit your property within a week. The timeline for the proposals and completion is dependent on the local demand and complexity of the project. Staging is obviously quicker than putting on a new roof!
Adding Value Next Level Concierge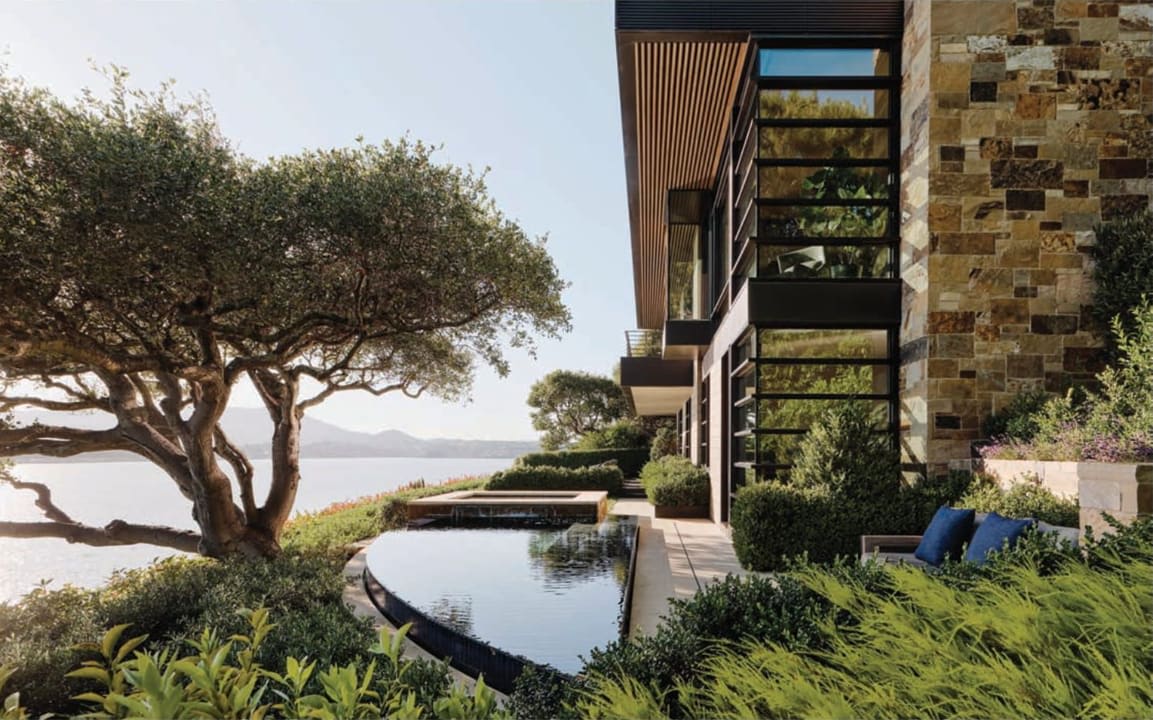 Next Level Concierge
"Cash-Free" Property Preparation
Our streamlined Next Level Concierge program goes above and beyond all others. With no cash-outlay, this innovative property preparation program provides a wide scope of possibilities, from staging and cosmetic renovations to structural repairs and improvements. Our team of licensed and insured vendors helps to prepare your property for its best debut to market.
Bridge Loans
Our bridge loan program offers many buy-before-selling advantages, helping you move on and move forward faster.